Get 25% off your first box. Use code BOX25 at checkout!
Earth & Wheat is the one-stop wonky food market, connecting UK bakeries and farmers with customers looking to reduce food waste.
We deliver perfectly tasty fresh bread, vegetables and more on flexible subscription, which would have otherwise gone to waste due to appreance standards or overproduction. No good food should go to waste.
At Earth & Wheat, we rescue wonderfully wonky, surplus food & drinks at the point of production, and deliver fresh to your door.
Fresher Food, Less Waste!
CHOOSE WHAT WORKS BEST
Select the plan that's right for you.
WE WORK WITH SUPPLIERS
Your good, wonky and surplus food is rescued and packed fresh at the point of production.
WE DELIVER FRESH
From oven to doorstep, farm to your kitchen, your ultra-fresh rescued bread or veg box is shipped with free, speedy delivery.
Earth & Wheat's mission is to fight food waste at the point of production. We're the one-stop wonky food service, rescuing good, wonky and surplus food from being wasted at the point of production and delivering it fresh, straight to your door.
We don't think that any fresh produce should have to be thrown away just because it's too big or too small, or looks a little wonky. We look past minor imperfections and give back true value to food. Whether it be odd shaped veg or surplus fresh bread, we have dedicated wonky warriors rescuing fresh produce from across the UK. From farm to your door, bakery to your kitchen, Earth & Wheat welcomes you to join our fight today.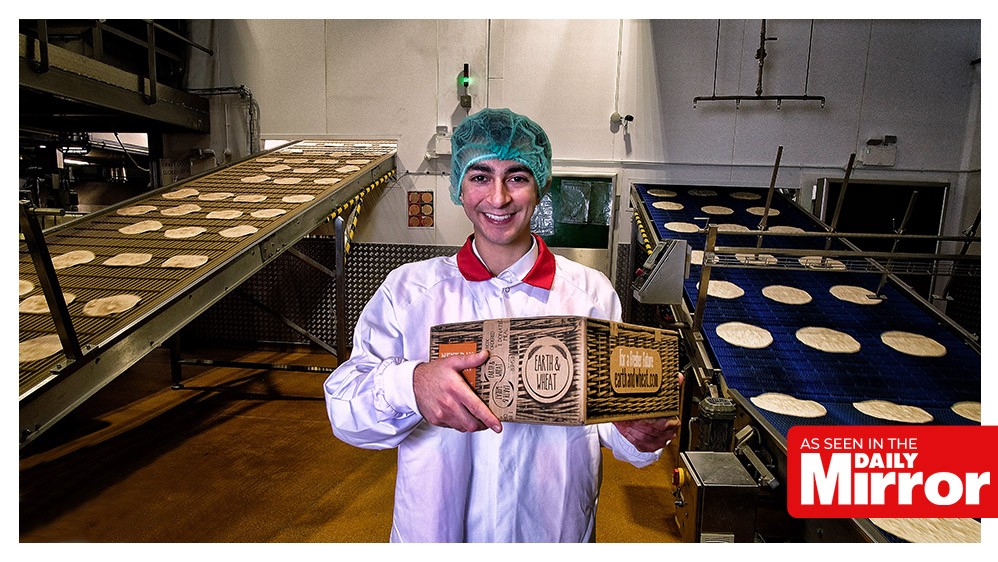 Every year, millions of tonnes of fruit, vegetables, and bread are thrown away before they've even started their journey to your plate.
This may be because they don't fit the supermarket's strict appearance standards, or simply because they were overproduced. Not only does this mean that we're not able to enjoy the delicious food, but it also means that the time, energy, and water that was used to grow plants or bake bread was a complete waste.
If, like us, you don't believe that good quality food should be wasted, then join the wonky revolution with Earth & Wheat.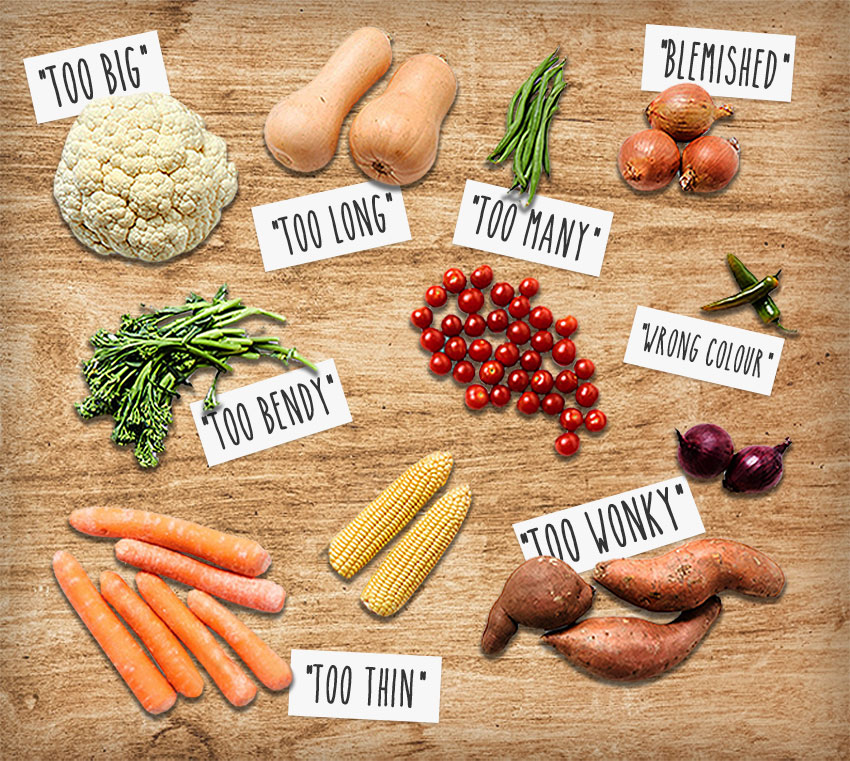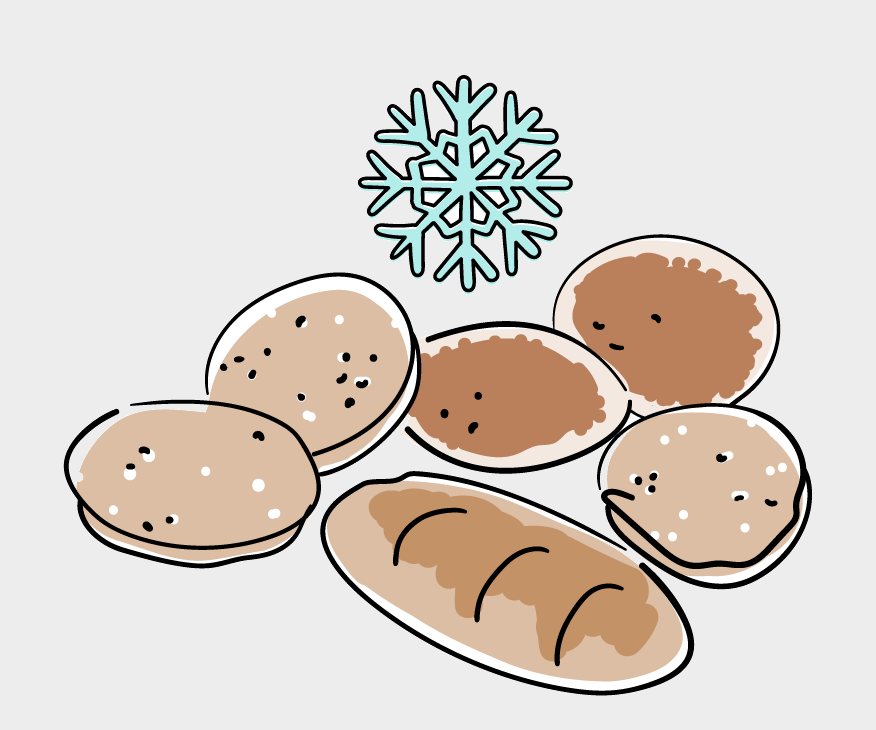 BREAD SUITABLE FOR FREEZING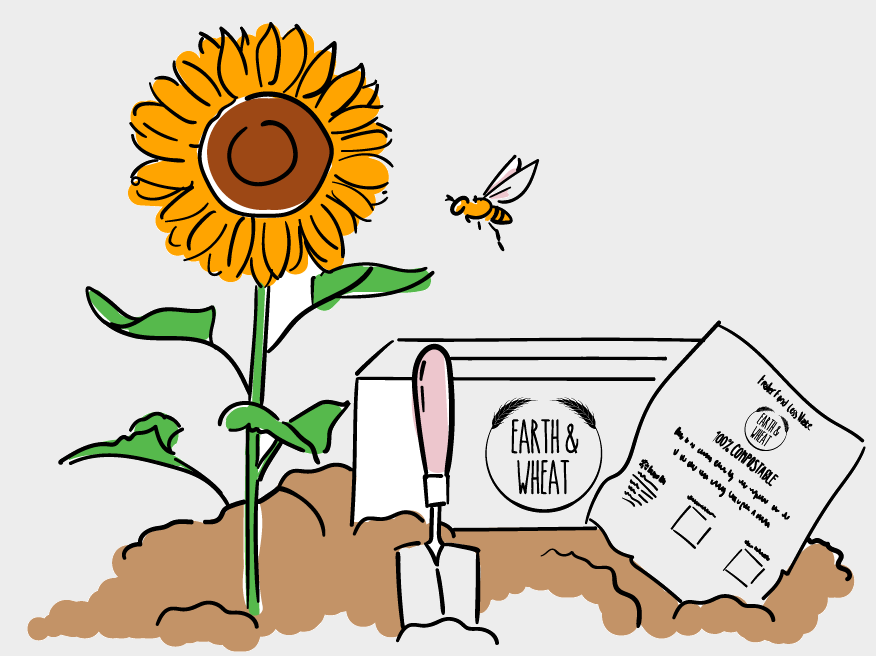 ONLY 100% RECYCLABLE PLASTIC AND HOME COMPOSTABLE PACKAGING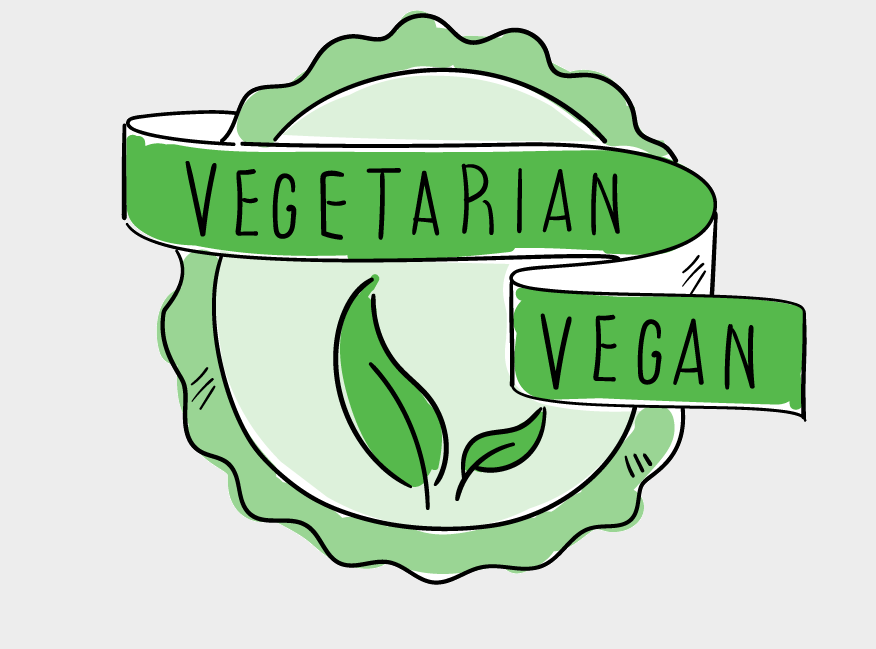 VEGETARIAN AND VEGAN OPTIONS