FRUIT BOX DELIVERED, FRESH TO YOUR DOOR.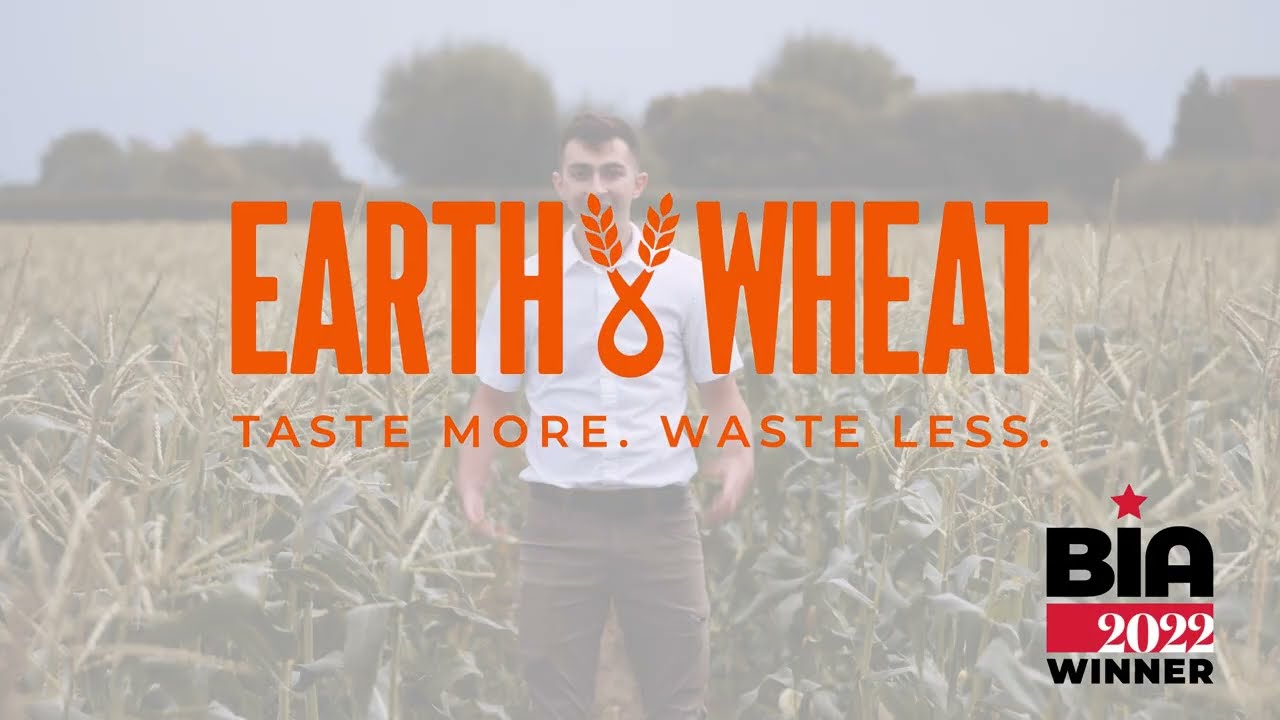 What could be in the box?
Fighting food waste has never been fresher with Earth & Wheat's Veg Box.
Your subscription is made up of a mixed variety of fresh good, wonky and surplus produce.
TOMATOES

SWEET POTATOES

POTATOES

RED PEPPERS

GREEN PEPPERS

YELLOW PEPPERS

RED CHILLIES

YELLOW CHILLIES

TENDER STEM BROCCOLI
CAULIFLOWER

SWEETCORN

RED ONIONS

BROWN ONIONS

RUNNER BEANS

CARROTS

BUTTERNUT SQUASH

COURGETTES

ASPARAGUS AND MORE...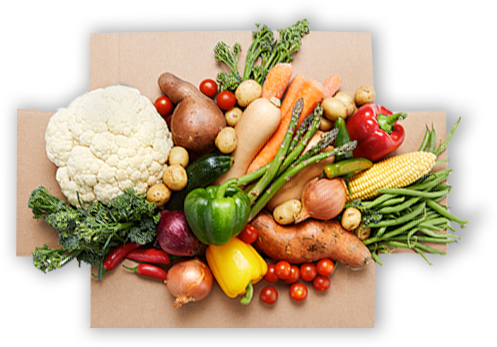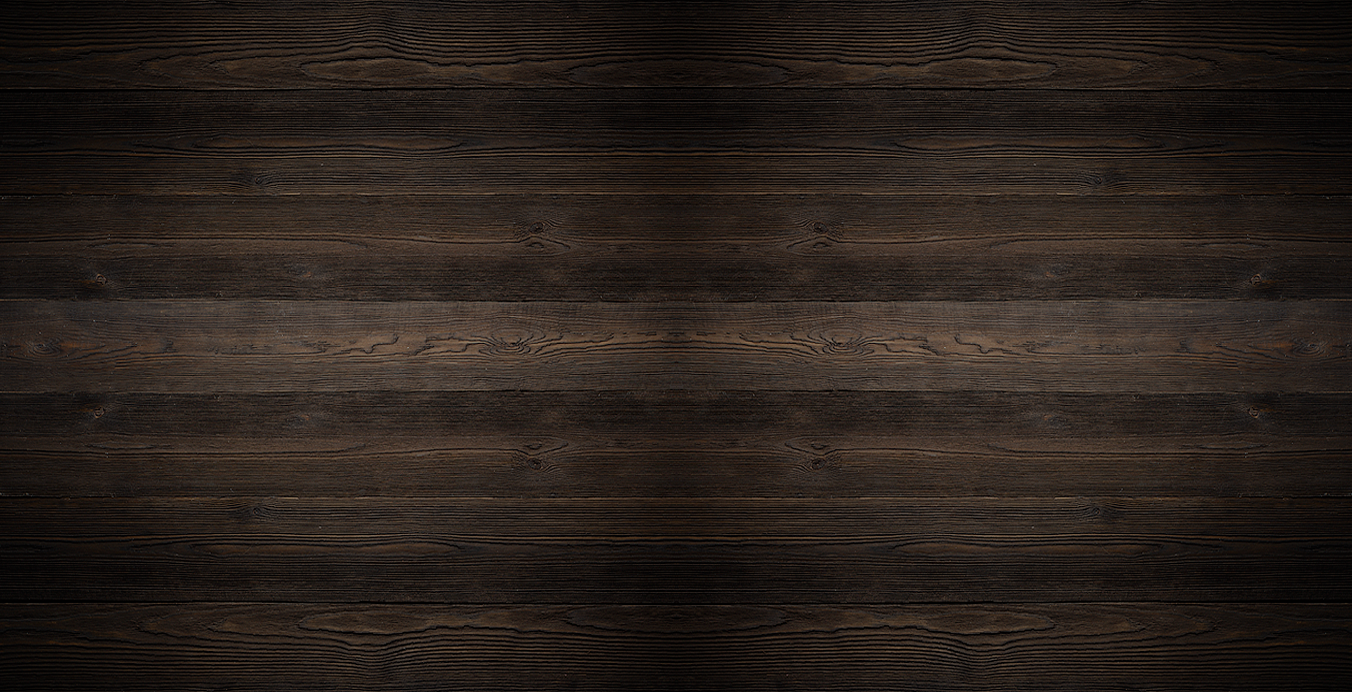 WE DELIVER Veg FRESH ON WEDNESDAYS!
At Earth & Wheat, we believe that every vegetable deserves to find its way to our plates, regardless of how it looks.
We deliver perfectly fresh and tasty produce to our customers every week that would have otherwise been thrown out. Your Veg Box is dispatched on Tuesday via a tracked Next Day courier service.
Choose one of our reliable subscription programmes for your regular delivery of fresh, seasonal vegetables which come in a range of shapes and sizes.