Celebrate New Beginnings. Only 18.99 per bottle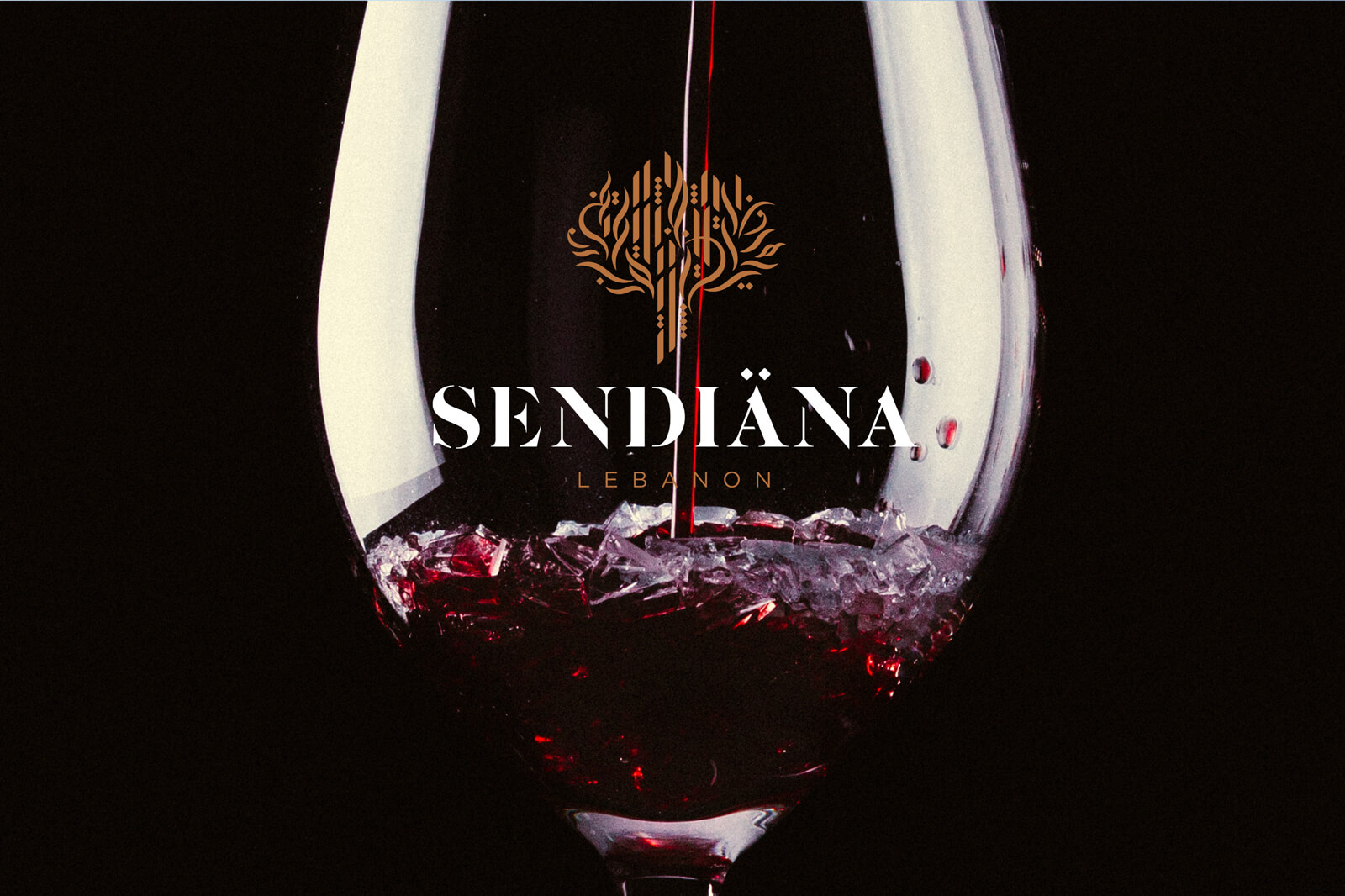 An award winning vibrant red wine with fine perfumed aromas of ripe blackberries and a hint of spice. The palate is wonderfully fresh and opulent, with flavours of cherry, some cedar, rose and hints of vanilla. A complex wine with present tannins that advance to a balanced elegant structure with a subtle mineral note. 

This wine makes a perfect gift.
Enjoy a drink for a great cause. This Wine has been rescued due to packaging design error. Every bottle ordered is matched with a meal donated to UK charities.

Treat yourself or a loved one to a bottle, or two!
Sendiäna is a boutique wine from Lebanon, lovingly handcrafted and full of character and charm.
The name comes from the Lebanese translation of oak tree, a reflection of both the magical landscape where the vines grow and the traditional ageing techniques employed in the crafting of the wines.
Cabernet Sauvignon (40%), Merlot (12%), Cabernet Franc (12%), Syrah (12%), Grenache (12%), Mourvèdre (12%)
75% of the grapes are from the Monastery's own vineyards in Khenshara & Ajaltoun at 1000-1200m altitude on the Maritime side of Mount Lebanon. The remaining 25% is Cabernet Sauvignon from the Beeka Valley.
Harvest: 2013
Production: 11,000 bottles released in September 2016
Our wines are produced at the historic Monastery of St Jean, whose building dates back to 1696.
Our vineyards are located at high altitude, both on the maritime side of Mount Lebanon and in the drier Bekaa Valley (all at altitudes of 900 – 1200 meters). Each vineyard is specially chosen for its location, soil type (predominantly clay limestone) and for the grape varietals that thrive in it.
The high altitude of our vineyards provides our vines with cold winters which are followed by long summers of hot days and cool nights. Vines are not irrigated, but watered by melted Mountain snow in spring and the dew that forms follows the cool nights of summer. These provide ideal conditions for growing richly flavoured sweet grapes for the production of great wines.
This Wine has been rescued due to packaging design error.
Handpicked grapes | High Altitude Vineyards (1000-1200m)
Aged in oak barrels (predominantly new French oak) for 15 month
12%vol Alcohol, pH 3.7, 4.8g/l Total Acidity
IWSC 2018 Silver Medal, Concours International de Lyon 2018 Silver Medal, International Wine Challenge 2018 Bronze medal
Your award winning Sendiäna wine will be dispatched on a next day service. You will receive an email notification when your box is packed and picked up for delivery. You should also receive a notification from our courier with the details of the driver and an estimated timeframe of your delivery.

Proof of age is required for delivery. Age 18 and over only!
You must be 18 years or older to purchase this product. ID will be checked upon delivery.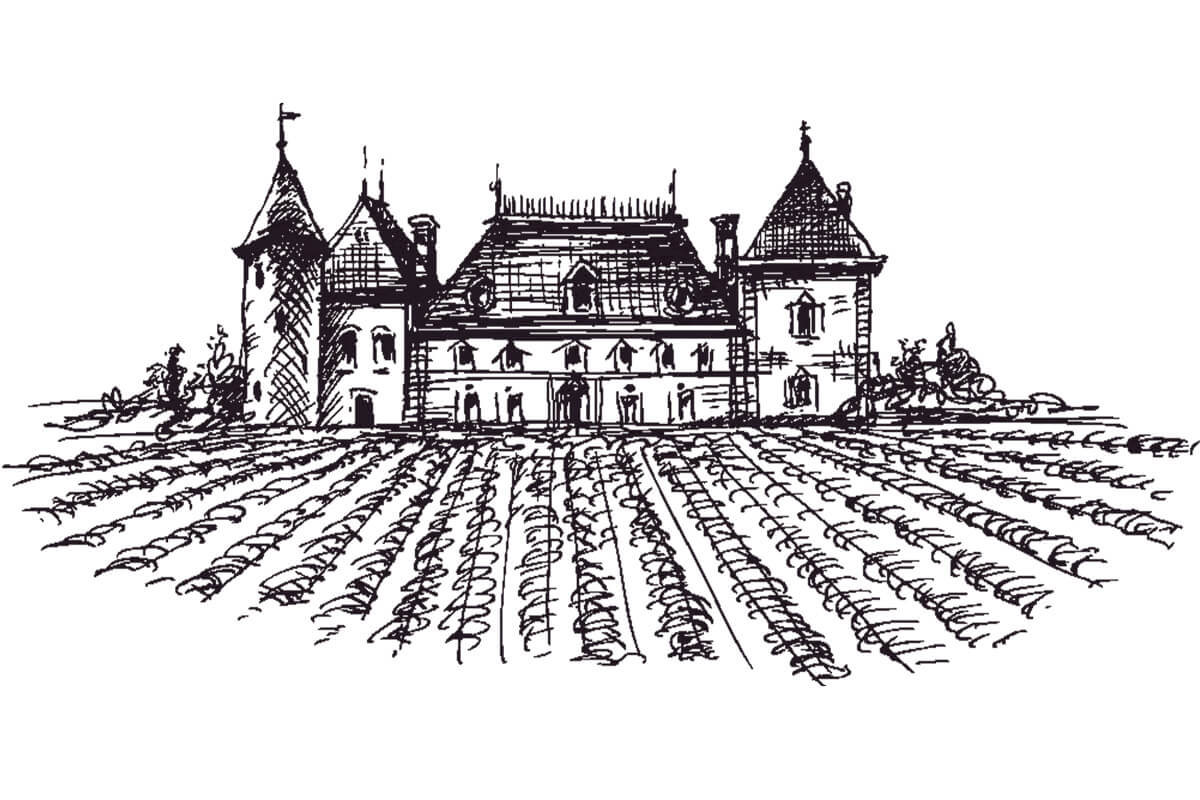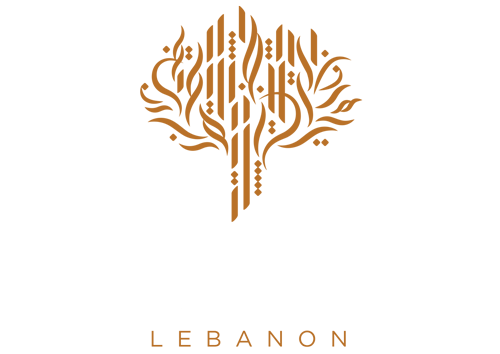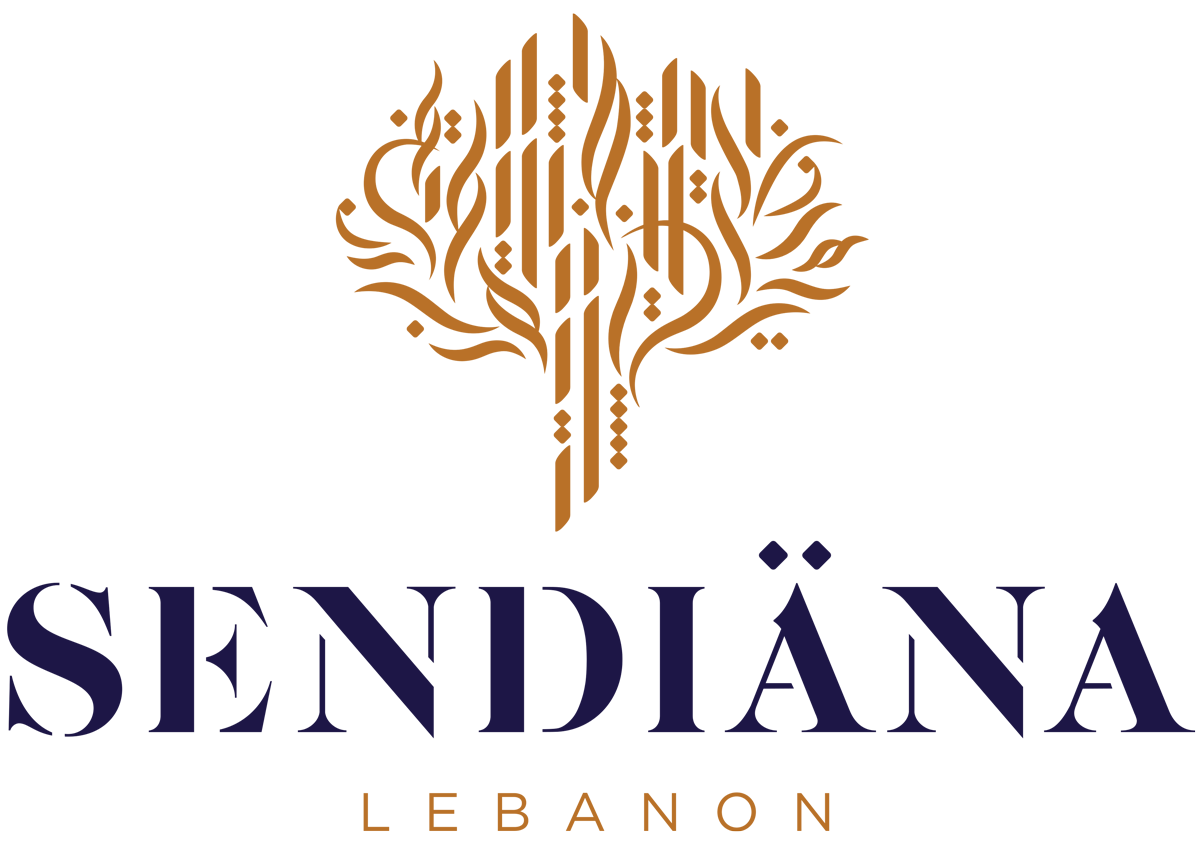 The best of Lebanon in a bottle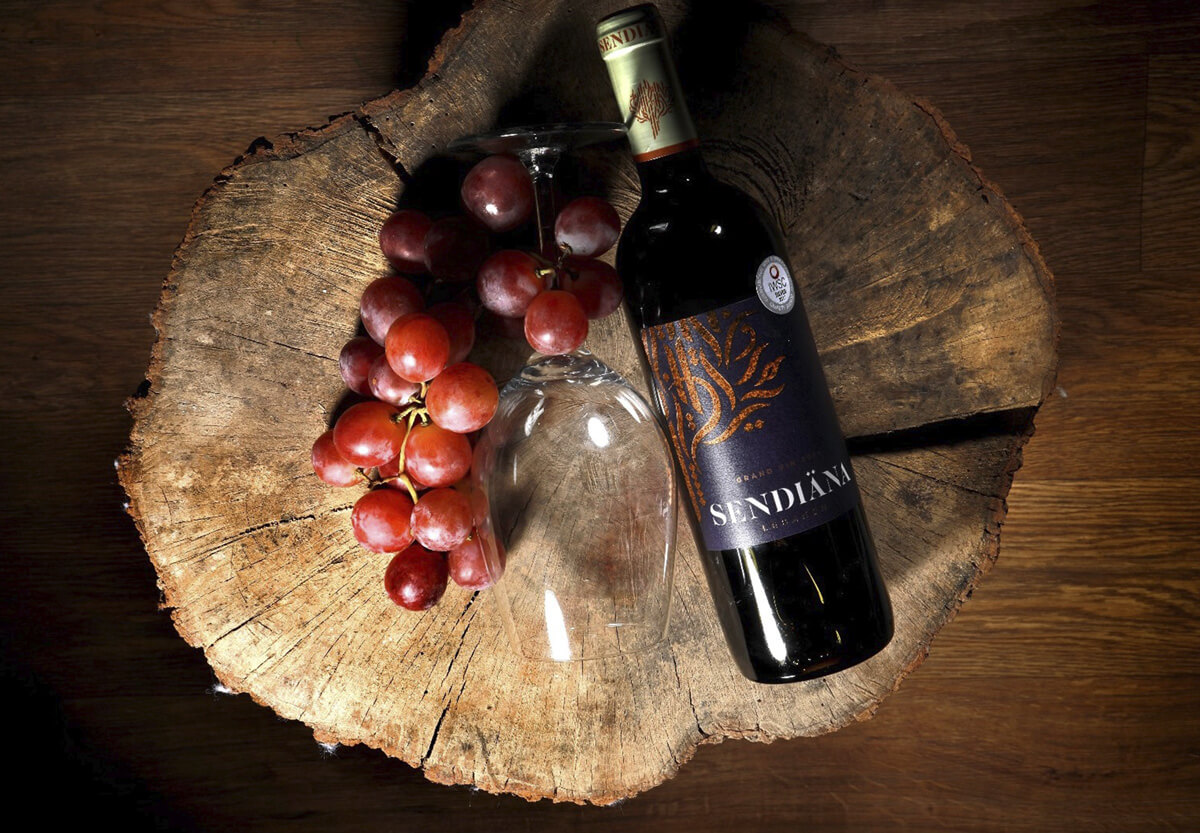 STAY UPTO DATE ON SOCIALS