The one-stop wonky food market - Fresher food, less waste.
EARTH & WHEAT WONKY VEG SUBSCRIPTION BOXES
SAY GOOBYE TO UNNECESSARY FOOD WASTE
Get delicious, high-quality vegetables delivered straight to your door from just £13.25 and enjoy your five-a-day it all its natural wonky glory.
Our range of beautiful vegetables has lumps and bumps in all the right places, but that won't impact the way they taste.
We don't believe in judging a vegetable by its outward appearance – so why should you?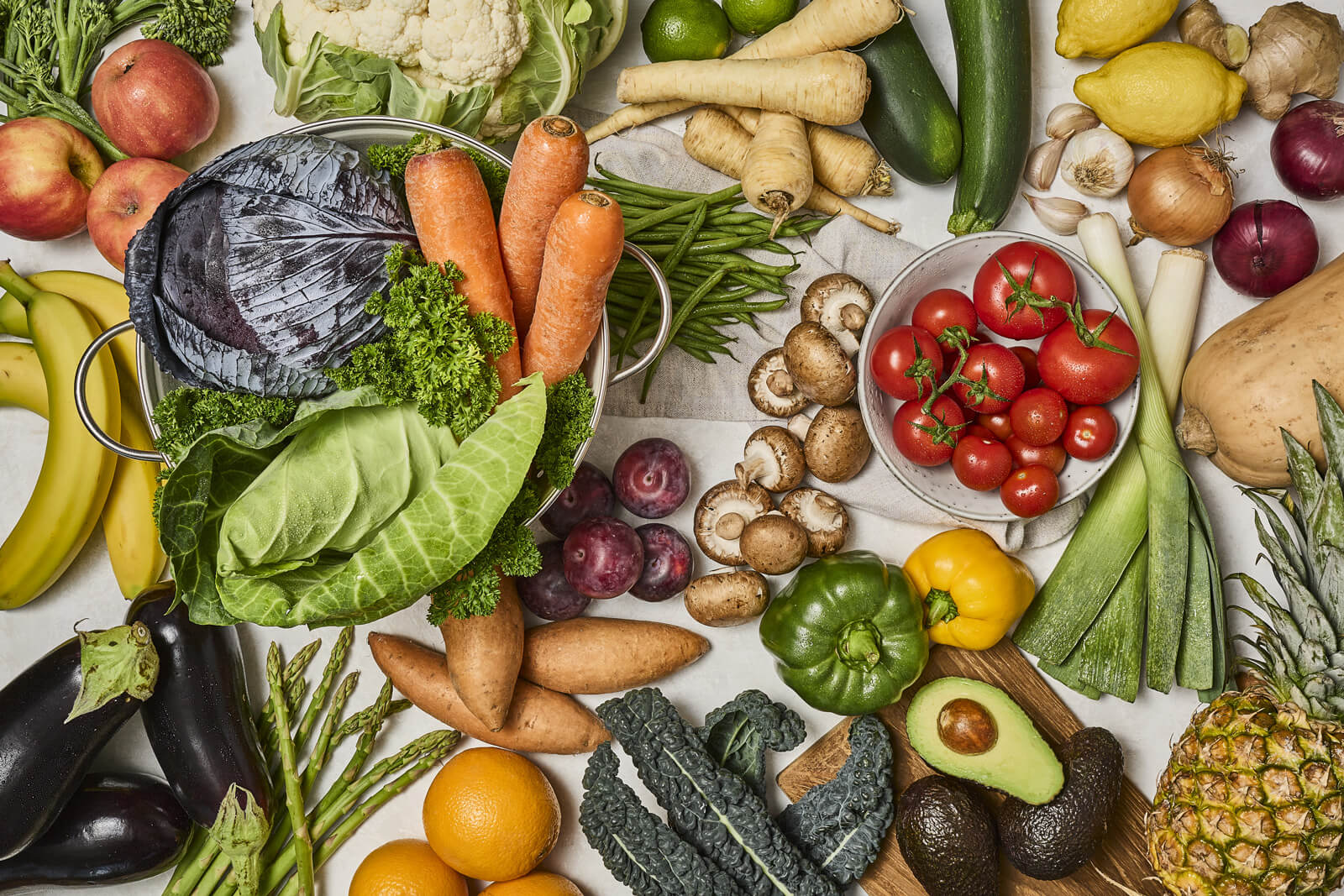 HOW YOUR SUBSCRIPTION WORKS
A VegBox subscription with Earth & Wheat couldn't be simpler. We'll deliver tasty fresh produce right to your door so all you have to think about is the amazing recipes you can try out at home.
Our large vegetable subscription boxes can be sent out weekly or fortnightly so, whether you're just feeding yourself or a whole family, we've got you covered.
We'll speak to our network of farmers to find out what veg needs rescuing each week and put together a fresh box ready for you to use.
We know freshness is key, so we'll organise super-fast delivery, shipped free right to your door.
WHAT YOU GET WITH OUR VEGETABLE SUBSCRIPTION BOX
Your subscription box will be made up of the freshest veg our brilliant farmers need rescuing every week. This means that you may not always be getting the same items, but you'll get to try a range of the best produce our UK farms have to offer.
Please select the 'Read More'  under each box type to see the number of varieties for that subscription box 
WHAT COULD BE IN YOUR BOX...
TOMATOES

SWEET POTATOES

POTATOES

RED PEPPERS

GREEN PEPPERS

YELLOW PEPPERS

RED CHILLIES

YELLOW CHILLIES

TENDER STEM BROCCOLI
CAULIFLOWER

SWEETCORN

RED ONIONS

BROWN ONIONS

RUNNER BEANS

CARROTS

BUTTERNUT SQUASH

COURGETTES

ASPARAGUS AND MORE...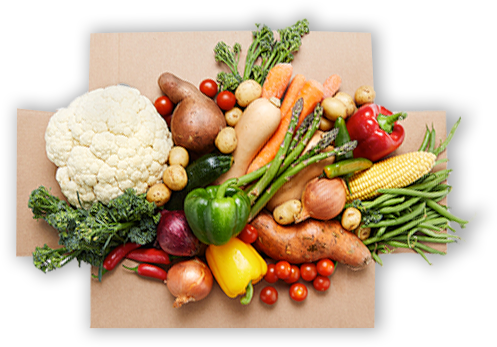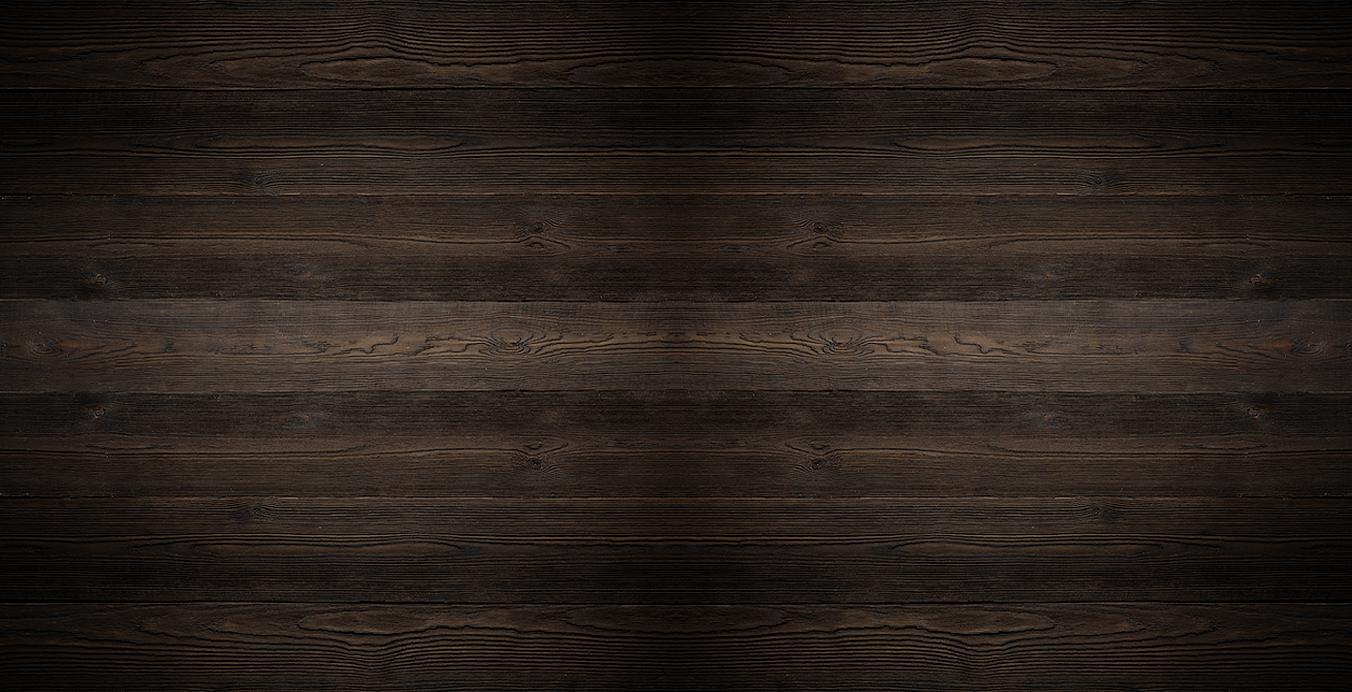 WE DELIVER FRESH ON WEDNESDAYS!
At Earth & Wheat, we believe that every vegetable deserves to find its way to our plates, regardless of how it looks.
So, we deliver perfectly fresh and tasty produce to our customers every week that would have otherwise been thrown out. Your box is dispatched on Tuesday via a tracked Next Day courier service.
Choose one of our reliable subscription programmes for your regular delivery of fresh, seasonal vegetables that come in a range of shapes and sizes.
HELP US PUT AN END TO FOOD WASTE IN THE UK
Did you know that in the UK alone, over 3 million tonnes of perfectly good fruits and vegetables are thrown away before they've even left the farm?
Mostly they're thrown away because they're too big, too small, oddly shaped, or just don't look pretty enough for the supermarkets – and at Earth & Wheat, we don't think that's right!
Not only does throwing away produce stop us from ever getting to enjoy them at mealtime, but it also means that the energy, water, and resources farmers used to grow them were a complete waste.
THAT'S WHERE WE COME IN…
EARTH & WHEAT IS PARTNERING WITH UK FARMERS TO SWOOP AND RESCUE PRODUCE AND DELIVER FRESH, THE GREAT-TASTING VEGETABLES EVERYONE DESERVES TO EAT AT DINNERTIME.
EVERY WEEK, WE'LL SPEAK WITH OUR NETWORK FARMERS WHO HAVE AN ABUNDANCE OF VEGETABLES THAT THE SUPERMARKETS WON'T ACCEPT.
WE'LL TAKE THEM OFF THEIR HANDS AND PACKAGE THEM UP IN ONE OF OUR FANTASTIC SUBSCRIPTION BOXES THAT WILL BE DELIVERED STRAIGHT TO YOUR DOOR.
BETTER FOR THE ENVIRONMENT. BETTER FOR THE FARMERS. BETTER FOR YOU!