Craving Something Sweet, Savoury and Handcrafted?
Enjoy a selection of good artisan handcrafted bread, pastries and cakes produced sustainably using the finest ingredients and locally sourced flour, delivered to your door every week.

READY TO FEAST?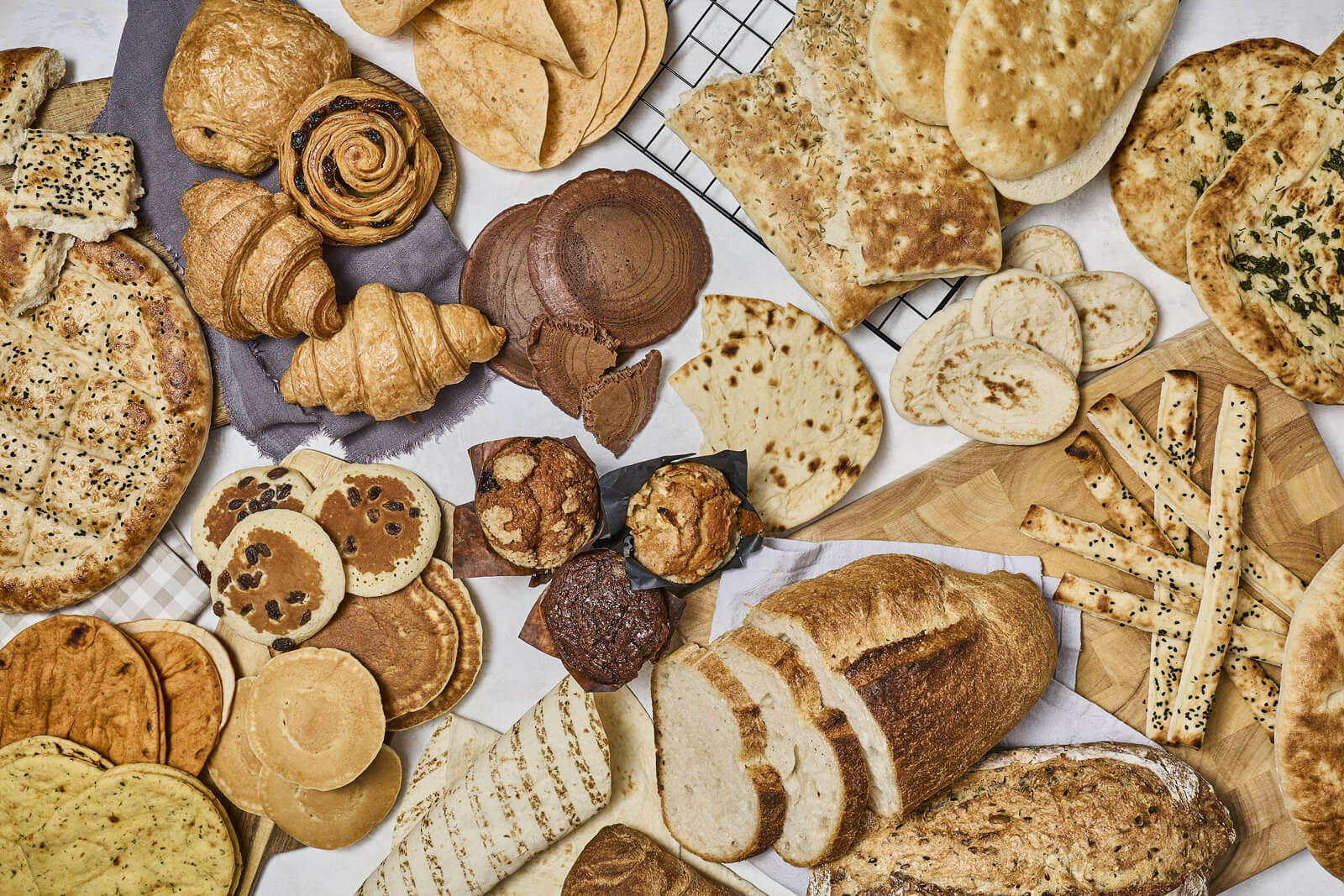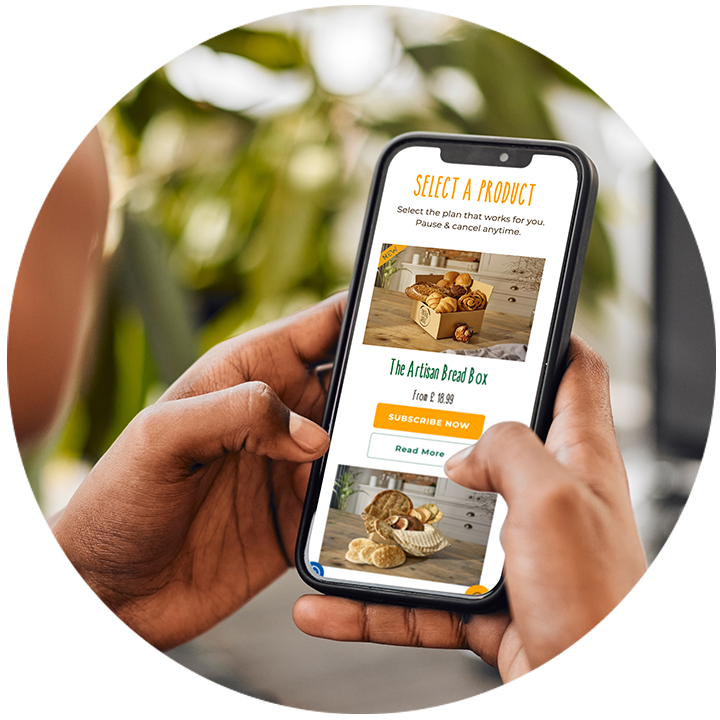 CHOOSE YOUR BOX
From our Artisan to our Essentials box, choose a flexible subscription or simply try us without signing up.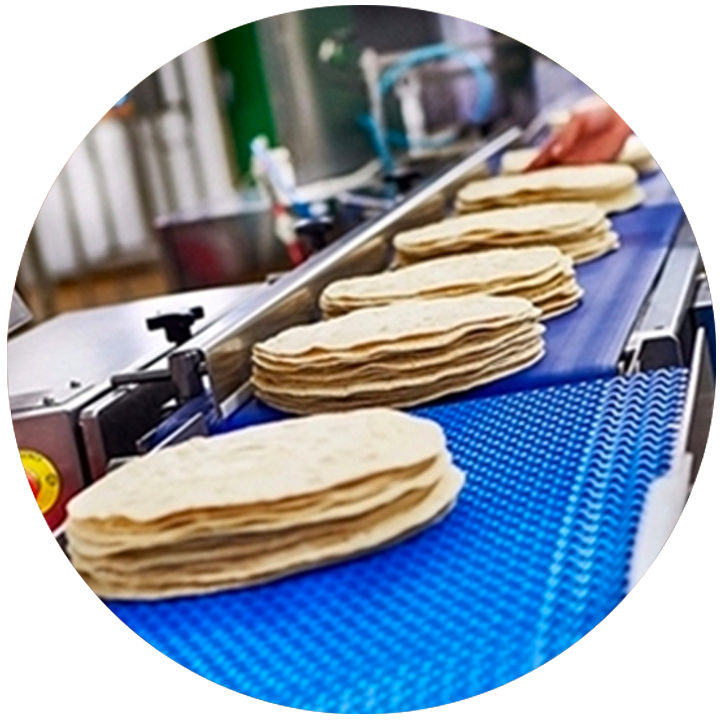 WE GET RESCUING
We work with our partners to rescue your ingredients whether it's bakery, veg or both.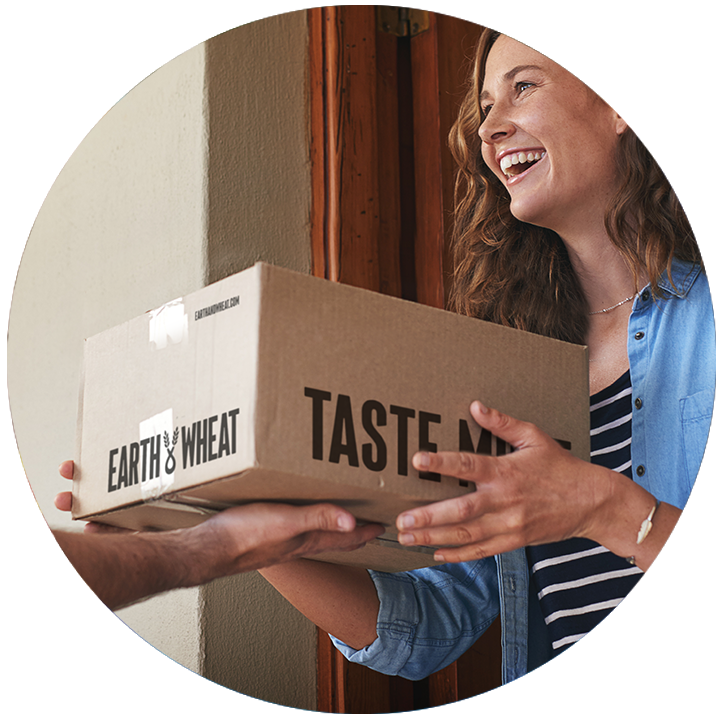 WE DELIVER FRESH
From oven to doorstep, farm to your kitchen, your box is shipped with free, speedy delivery.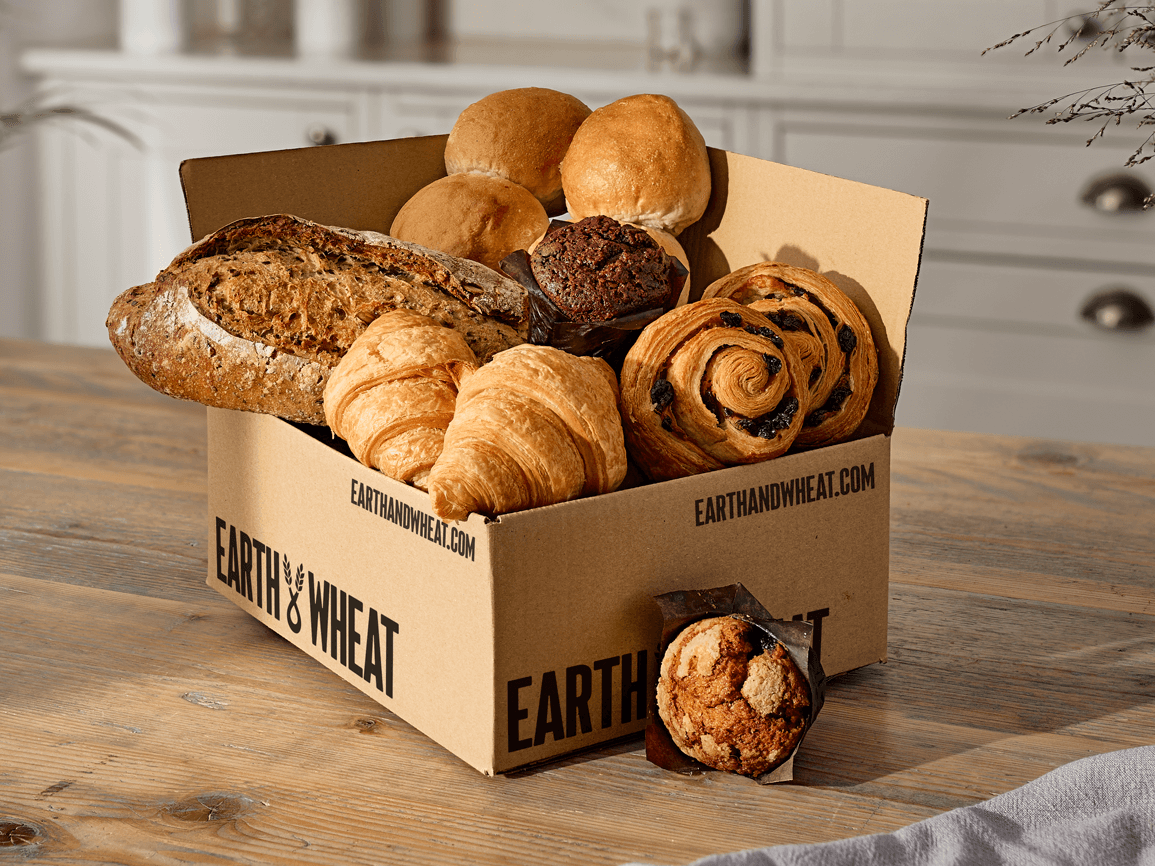 The Special Artisan Bread Box
Order yours now for only £18.99

Experience an Artisan bread box of naturally leavened sourdough breads and fine pastries of an unmatched quality adhering to time honoured artisanal standards, all hand made and by experienced bakers using only the best, natural ingredients available to the bakers.

Each box purchased  is matched with  a meals donated to charity.

Treat yourself to the best sumptuous mouth-watering delicacies!
Order by Monday 4:00pm for deliveries on Thursday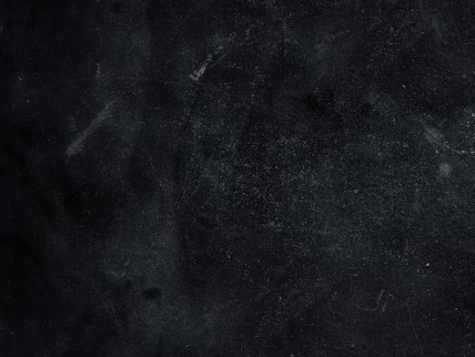 Fresh  ARTISAN BREAD & PASTRIES
Made using the finest ingredients sourced locally with 30 miles of the bakery
What Makes This Box So Special
A selection of artisan breads, morning goods and pastries. All products are hand crafted by experienced bakers using natural ingredients. Our loafs are made as a true sourdough, using a 25 year old sourdough starter. The dough is shape by hand and proved for 32 hours before baking in a stone decked oven.
✓ 1x 600g Sourdough Loaf
✓ 4x White Rolls
✓ 2x Muffins (Blueberry, Chocolate or Apple Crumble)
✓ 2x Croissants
✓ 2x pastries (Pain au Chocolat or Pain au Raisin)
Contains: Soya, Milk, Egg, Wheat
Handmade in a bakery that handles Nuts, Sesame, Eggs, Rye, Barley, Oats, Spelt, Mustard. So, items may contain slight traces of these.
Store in a cool dry place. Once individual packs are opened, store in an airtight container and consume within 2 days.


Suitable for freezing. Ideally freeze as soon as possible after purchase but always by date shown. Defrost thoroughly for a minimum of 2 hours in a cool, dry place. Once defrosted use on the same day and do not refreeze
Film is 100% recyclable.
Cardboard box is 100% recyclable